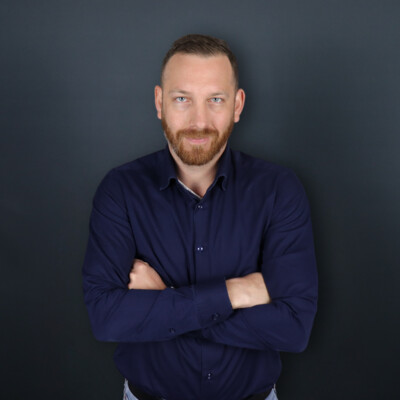 V CoolPeople jsem třetím rokem a pořád se učím něčemu novému. Těším se na všechny další výzvy, co mě čekají. K obchodu jsem se dostal oklikou přes službu u policie a armády ČR. Mezi mé koníčky patří amatérský hokej, box, tramping a především moje rodina.
My achievements
5 let in CoolPeople.
I helped to our clients find
106
new positions for their projects:
In the last 12 months I have helped
3
IT professionals find a new project.
I can offer ASAP this IT Specialist:
Aktuální prezentace CoolPeople ke stažení